PLAY NOW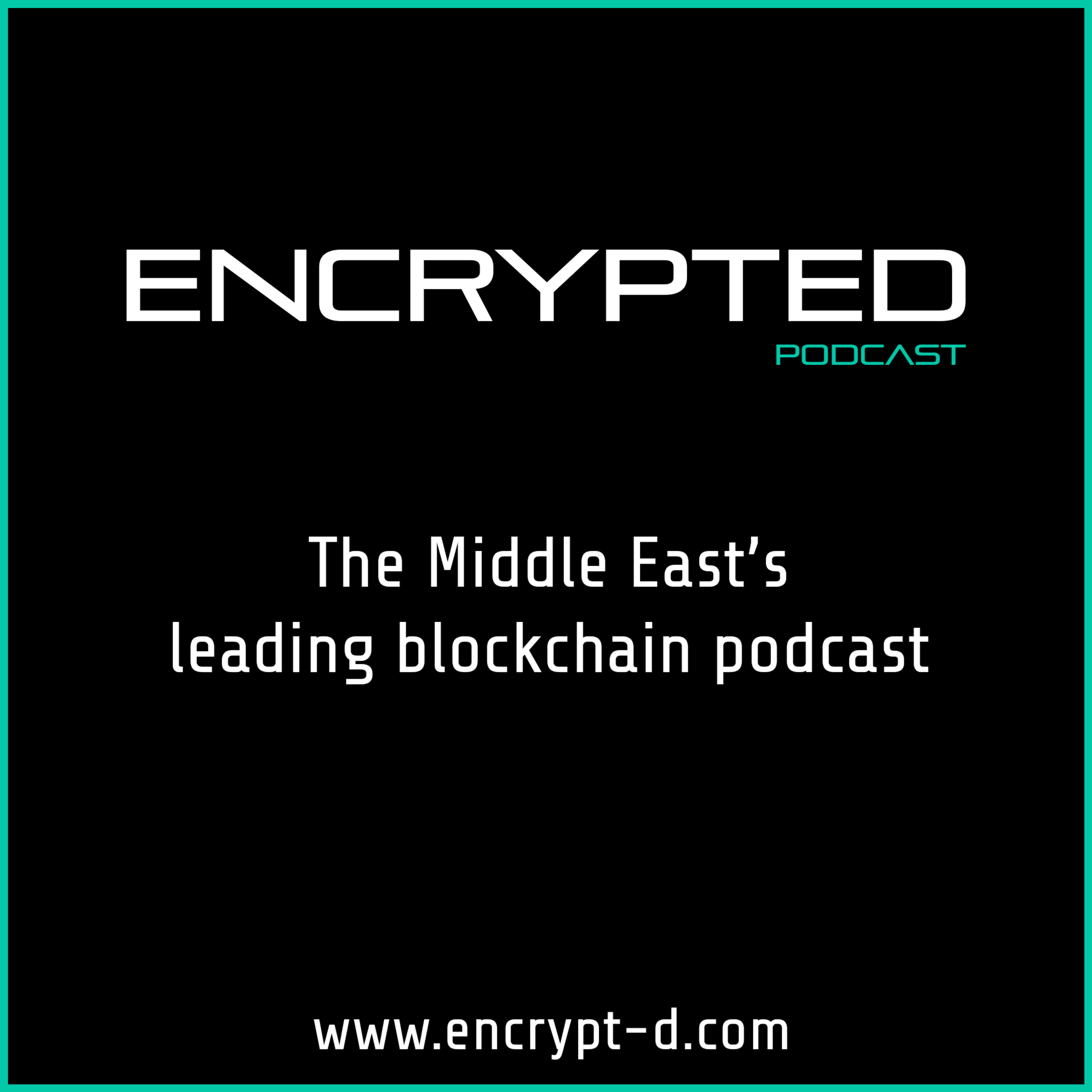 Encrypted
Interested in what is going on in the world of blockchain and crypto assets? Want to understand how the most pioneering entrepreneurs, enterprises and governments are creating the digital economies of the future? Involving a range of superb guests of likeminded innovators, enablers, investors, government officials, executives and more, Encrypted takes you on a journey to make sense of what is going on in the Wild West of cryptocurrencies, understand valid use cases of blockchain technology and how various industries could be impacted. Encrypted is Dubai based, and the first podcast dedicated to blockchain and crypto in the MENA region, so expect to hear interesting stories, and people from this side of the world.
#Ep. 66: Mike Dudas on how Covid19 is growing attention in the crypto and digital assets space
Mike Dudas is the founder and CEO of The Block, the leading research, media & information brand in the digital asset marketplace.
In this episode, Ahmed and Mike discuss the global impacts Covid19 is currently having on the tech industry and the chain of events that is happening in Silicon Valley tech companies so far. They also discuss impacts on crypto, and impacts on both their underlying businesses as Mike shares The Block had its record break revenue generating month in March 2020 and also some of their metrics and numbers from a geographical standpoint.
Ahmed drives the discussion to understand what leaders and CEOs should do during these intense times and what attributes a wartime CEO should have to navigate uncertain times. They also talk about how we can make this industry move forward as it's an industry which has still not burst out into the mainstream and still lives within its own confines and communities.
If you liked what you heard, please do leave us a review on Apple Podcasts and the other platforms. Don't forget to support us by spreading the word and hitting that subscribe button!
Special Guest: Mike Dudas.