PLAY NOW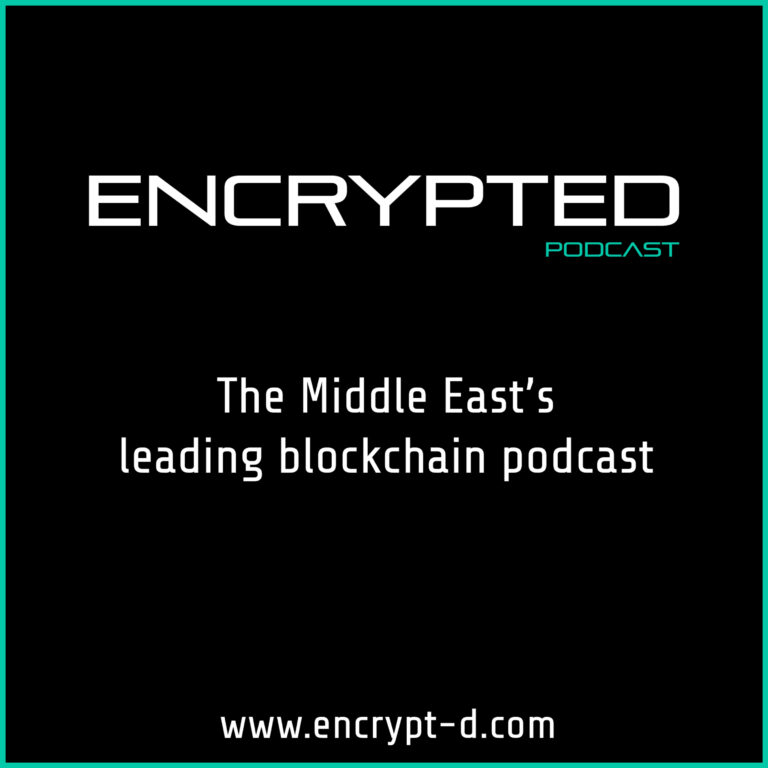 Encrypted
Interested in what is going on in the world of blockchain and crypto assets? Want to understand how the most pioneering entrepreneurs, enterprises and governments are creating the digital economies of the future?
Involving a range of superb guests of likeminded innovators, enablers, investors, government officials, executives and more, Encrypted takes you on a journey to make sense of what is going on in the Wild West of cryptocurrencies, understand valid use cases of blockchain technology and how various industries could be impacted.
Encrypted is Dubai based, and the first podcast dedicated to blockchain and crypto in the MENA region, so expect to hear interesting stories, and people from this side of the world.

#Ep. 81: DIFCs take on building Fintech and Crypto success in MENA
In this episode we speak with Christian Kunz, Head of Group Strategy at DIFC Authority, a leading financial center based in Dubai, United Arab Emirates
In his capacity as Head of Group Strategy at DIFC Authority, Christian is responsible to develop and continuously evolve the strategic agenda and initiatives of DIFC in line with the UAE's commitment to innovation and development of future economies.
We start off speaking about the foundations of his experience in the region and work towards the future of fintech, blockchain and crypto within DIFC's ecosystem and the regional market places.
If you are looking to know more about regulations, setting up and getting ahead within the region, this episode is a great listen.
We want to give a special shoutout to our sponsor Blockfinex. Blockfinex offers one of the most competitive trading fees compared to industry leading competitors as well as a quick onboarding process for its users. You can find them at blockfinex.com
Special Guest: Christian Kunz.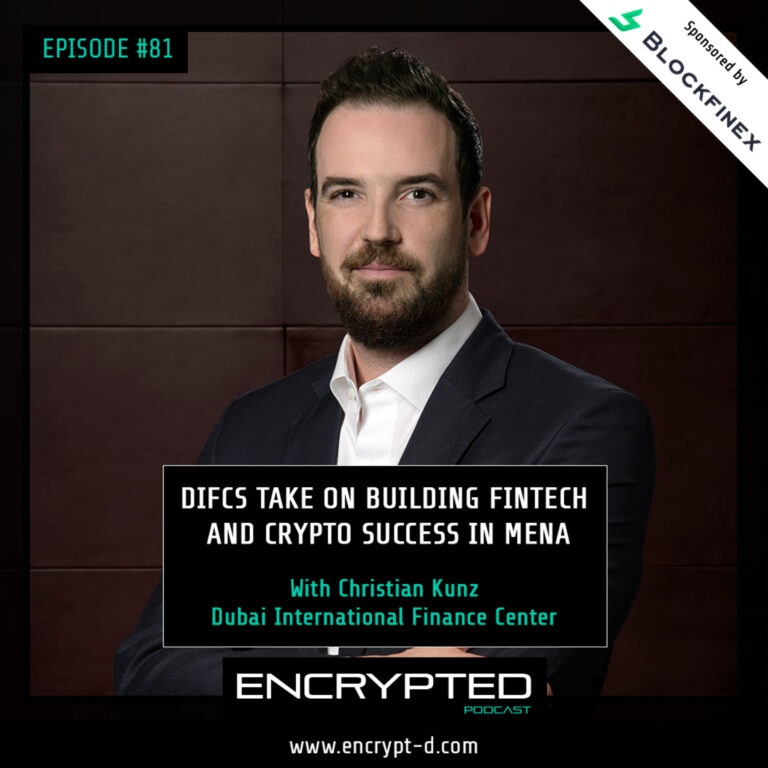 Search Results placeholder