PLAY NOW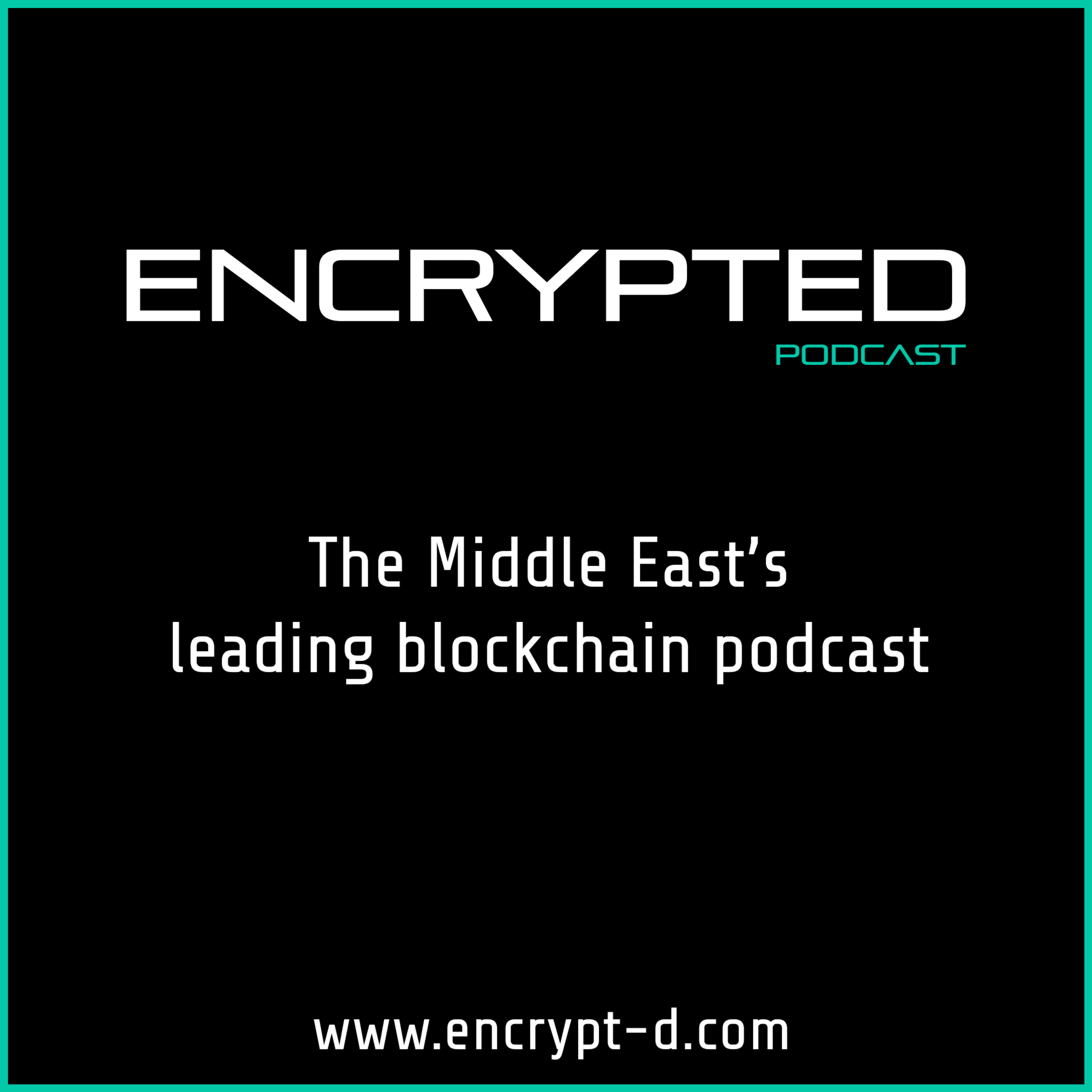 Encrypted
Interested in what is going on in the world of blockchain and crypto assets? Want to understand how the most pioneering entrepreneurs, enterprises and governments are creating the digital economies of the future? Involving a range of superb guests of likeminded innovators, enablers, investors, government officials, executives and more, Encrypted takes you on a journey to make sense of what is going on in the Wild West of cryptocurrencies, understand valid use cases of blockchain technology and how various industries could be impacted. Encrypted is Dubai based, and the first podcast dedicated to blockchain and crypto in the MENA region, so expect to hear interesting stories, and people from this side of the world.
#Ep. 59: Regulating Crypto in the GCC - The Lowdown
In this episode, we sit down with lawyers to pick their brains and know how about regulation surrounding blockchain and crypto in the region. Karm Legal is a home grown legal practice based out of the UAE focusing on Fintech and blockchain.
On the show we have Kokila Alagh, Founder of Karm Legal and Akshata Namjoshi, Senior Associate at Karm Legal speaking to us.
We discuss:
* How progressive the implementation of regulation has been
* Comparing regulations/initiatives around ADGM, DIFC, ESCA and Central Bank of Bahrain
* The recent public consultation paper issued by ESCA
* How to enter the MENA market from a regulatory and strategic standpoint? What licenses should companies look at? How as a company entering the region should we label ourselves?
* How long it takes companies to graduate from a sandbox?
* International regulatory landscape
* Why Karm Legal are bullish on security tokens?
Nic also asks his usual bunch of futuristic 'What if' questions which results in inspired answers and we also diverge into other Fintech topics too.
Special Guests: Akshata Namjoshi and Kokila Alagh.