PLAY NOW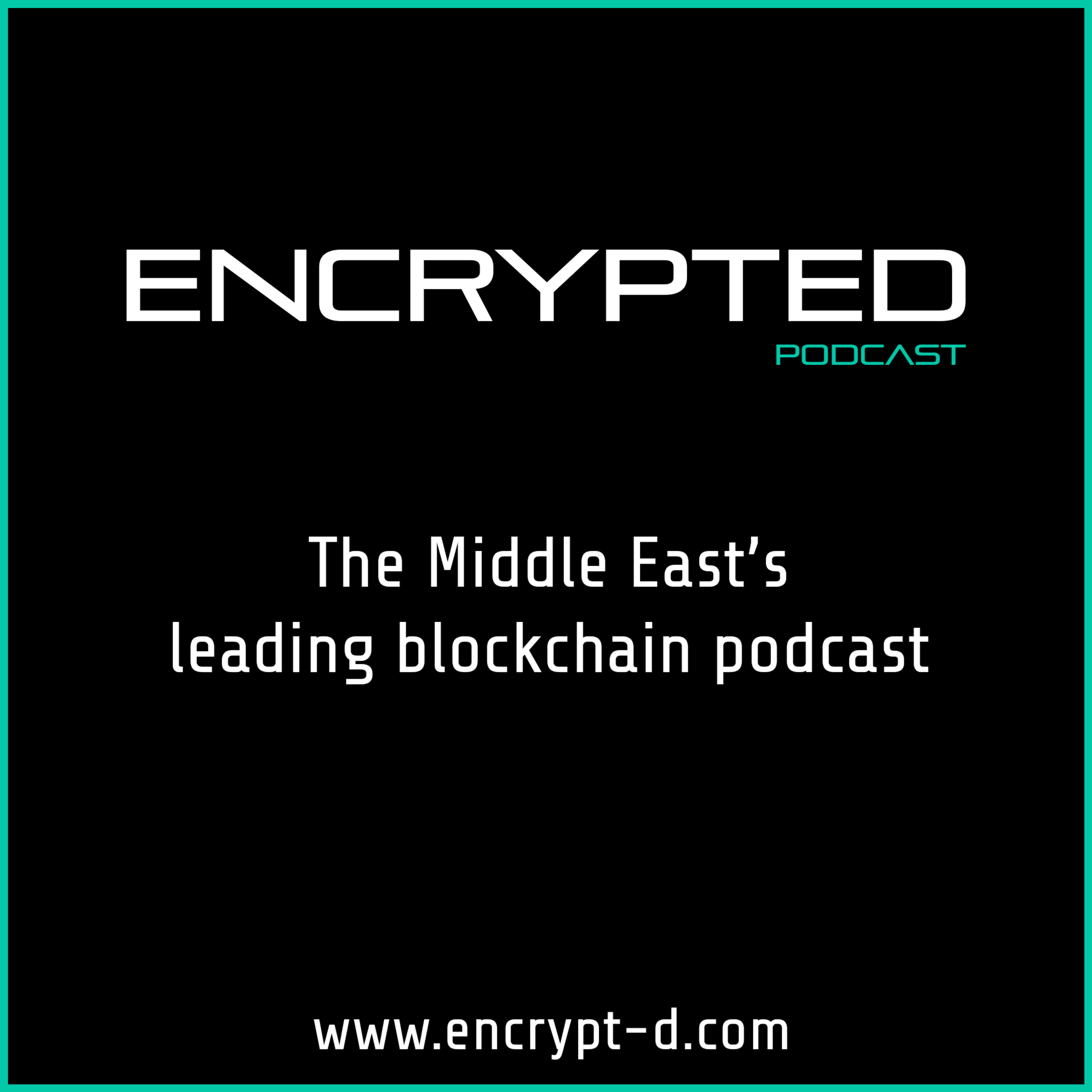 Encrypted
Interested in what is going on in the world of blockchain and crypto assets? Want to understand how the most pioneering entrepreneurs, enterprises and governments are creating the digital economies of the future? Involving a range of superb guests of likeminded innovators, enablers, investors, government officials, executives and more, Encrypted takes you on a journey to make sense of what is going on in the Wild West of cryptocurrencies, understand valid use cases of blockchain technology and how various industries could be impacted. Encrypted is Dubai based, and the first podcast dedicated to blockchain and crypto in the MENA region, so expect to hear interesting stories, and people from this side of the world.
#Ep. 57: How an early YouTube Product Manager is pioneering decentralized marketplace platforms!
Ahmed is in San Francisco for his first ever visit! As well as attending the San Francisco Blockchain Week, Ahmed set some time to explore a bit of SF and also spent time interviewing one of the pioneers of blockchain technology in SF; Matthew Liu from Origin Protocol.
In this episode, the pair discuss:
* Matt's experience and key lessons as a product manager at Youtube in its early days
* Matt's ups and downs in entrepreneurship
* What it takes to be a real entrepreneur
* Why Origin is building a platform for decentralised marketplaces
* How incentivisation functions in Origin
* Real practical use cases
* Differences in the business models between open sourcing your tech (tokens) vs keeping it private (equity)
* Culture and personality around delivering impact
They also discuss the race to digital supremacy between the U.S. and China!
If you liked what you heard, please do leave us a review on Apple Podcasts and the other platforms. Don't forget to support us by spreading the word and hitting that subscribe button!
Special Guest: Matthew Liu.