PLAY NOW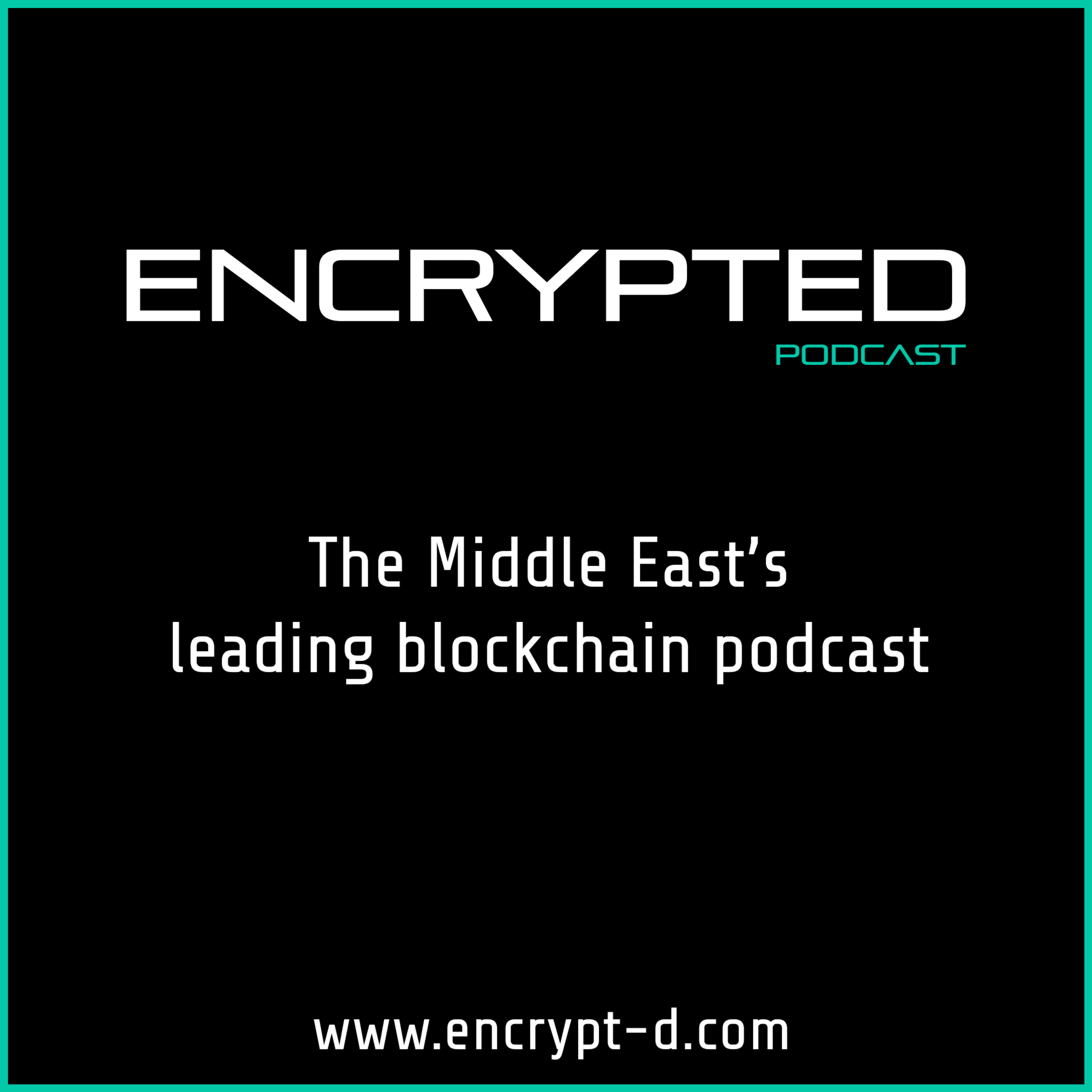 Encrypted
Interested in what is going on in the world of blockchain and crypto assets? Want to understand how the most pioneering entrepreneurs, enterprises and governments are creating the digital economies of the future? Involving a range of superb guests of likeminded innovators, enablers, investors, government officials, executives and more, Encrypted takes you on a journey to make sense of what is going on in the Wild West of cryptocurrencies, understand valid use cases of blockchain technology and how various industries could be impacted. Encrypted is Dubai based, and the first podcast dedicated to blockchain and crypto in the MENA region, so expect to hear interesting stories, and people from this side of the world.
#Ep. 63: Scale matters, Localization doesn't
Nic had the opportunity to speak with Hussein Khanji, partner at Hoxton Ventures during ArabNet Riyadh in the Kingdom of Saudi Arabia. Hussein walks us through his theory on venture capital, searching for unicorns and avoiding copycats.
Plus he discusses why business models should be able to transcend borders and why it plays to their investment strategy.
Special Guest: Hussein Kanji.