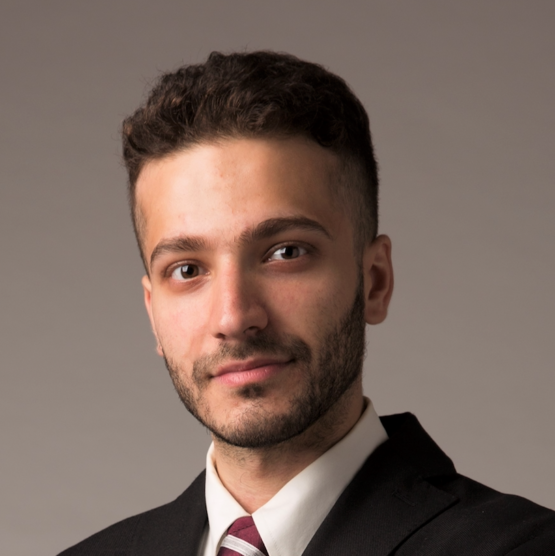 Ahmed Al-Balaghi is a Blockchain and Fintech researcher, investor and co-host of the Encrypted podcast. He is also the Community Partner for Fintech Connector in Dubai.
His current focus areas in the blockchain space are investments, media as well as growing the blockchain and crypto ecosystem both locally and globally with an emphasis on bridging the gap between East and West.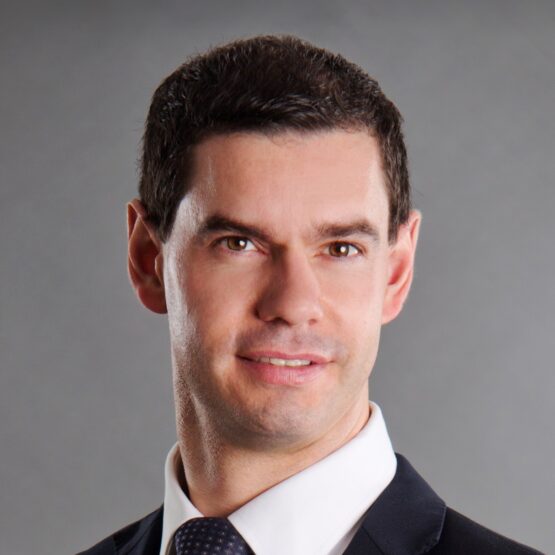 Nic is a business leader, entrepreneur, investor and advisor passionate about enterprise technology in the spheres of fintech, cyber security, blockchain and SAAS. He mentors and consults with startups and SMEs preparing to scale and works with larger organizations to help re-focus, re-align priorities and facilitate rapid execution for those being heavily impacted by technological innovation.
With a 20+ year career in leading teams, developing products and building on-the-ground presence in India, Africa, the Middle East and the United States across multiple industries in the B2B and B2B2C sectors, Nic has played a key role in helping to shape and propel businesses forward.